News and Announcements
SERVICE CLOSURE NOTICE!


Need to test yourself? Download past exam papers here
Makes it easy to search for anything in the library. Follow our guide to get more tips and strategies.
AeU collection of theses and dissertations are available for you to view.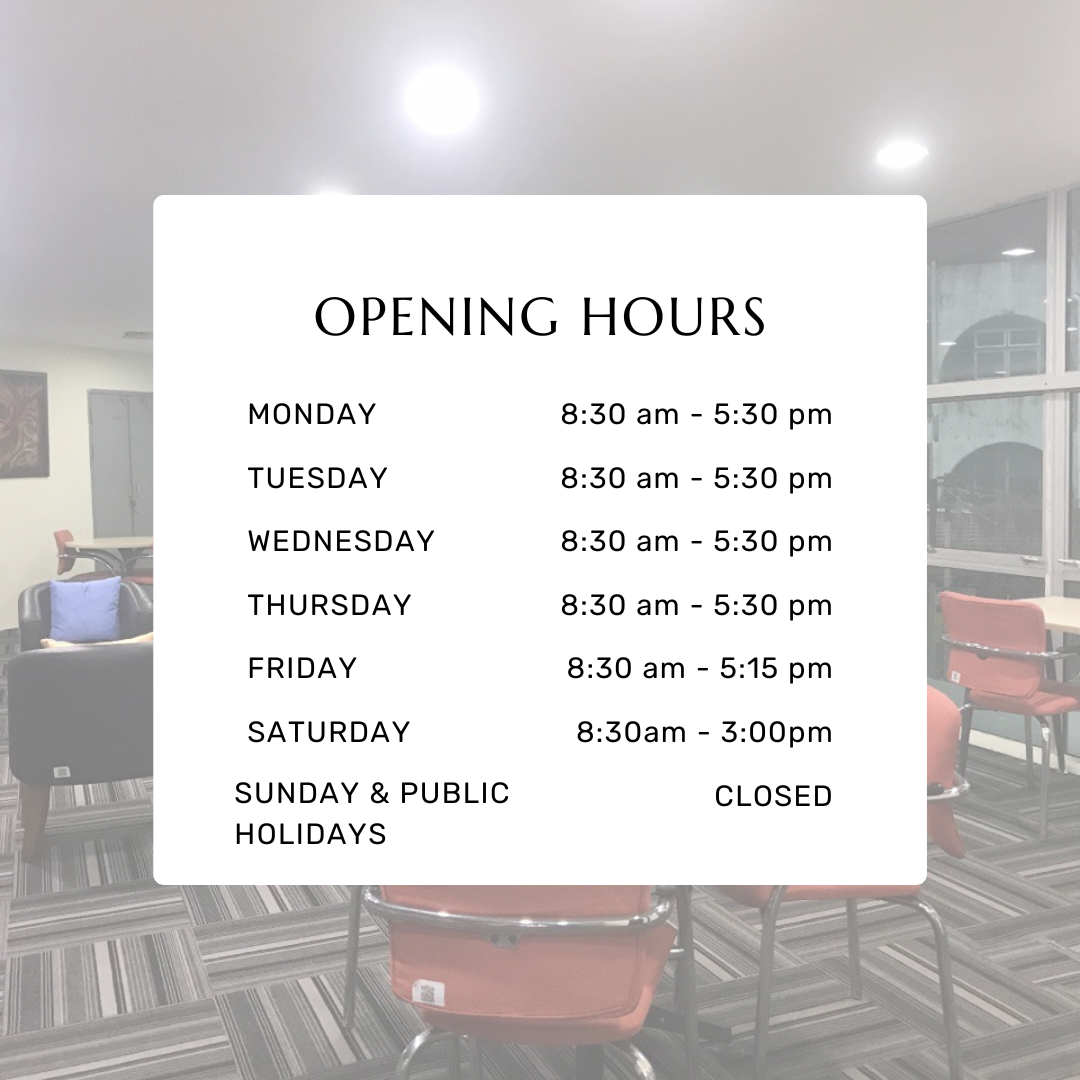 We are pleased to have had visitors from Majlis Agama Islam Perak on 13 September 2022. Librarian introduced Koha, AeU library collection and services via a tour of the library as they Benchmarking AeU. View
here.
AeU Knowledge Centre extends our services to various social and business communities in Malaysia and internationally. For example, AeU Knowledge Centre provided assistance for KTEPJ (Kolej Tingkatan Enam Petaling Jaya) and Kolej Tingkatan Enam Puchong in setting up a library using the open-source Library Management System. Such outreach programmes for communities expose the participants to authentic experience in the actual installation, implementation, and in testing the capability of the upgraded library system. View
here.
3 November 2022, Thursday- The purpose of the visit was to receive advice digital library resources, digital library platforms, online open resources and reference resources especially for students and teaching materials for teachers. The school intends to enhance teaching and learning via online learning by providing digital resources and platforms. View
here.