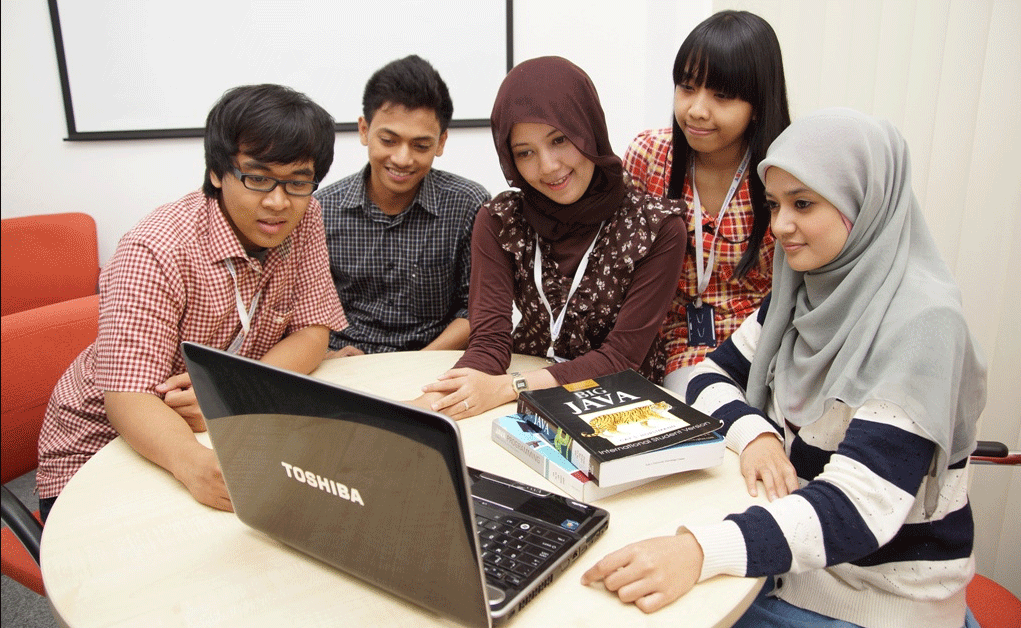 Are you getting irrelevant information a lot?
Information Consultation Service is a service that assists AeU users by individual / group on library services and facilities at your own convenient time. The assistance includes:
• Teach strategies in information searching.
• Help with searching the library resources (library's catalogue or databases).
• Provide guide on using Turnitin.
• Help using Mendeley software to manage your citations.
• Assist you to identify high impact journals.
If you wish to make an appointment, please proceed to create a ticket in our Helpdesk under the 'Information Consultation' dropdown. You will be contacted by our librarian for an arrangement accordingly.
Search information is always an adventure. Visit our searching techniques and apply it at our Subscribed Databases or our list of Open Access databases