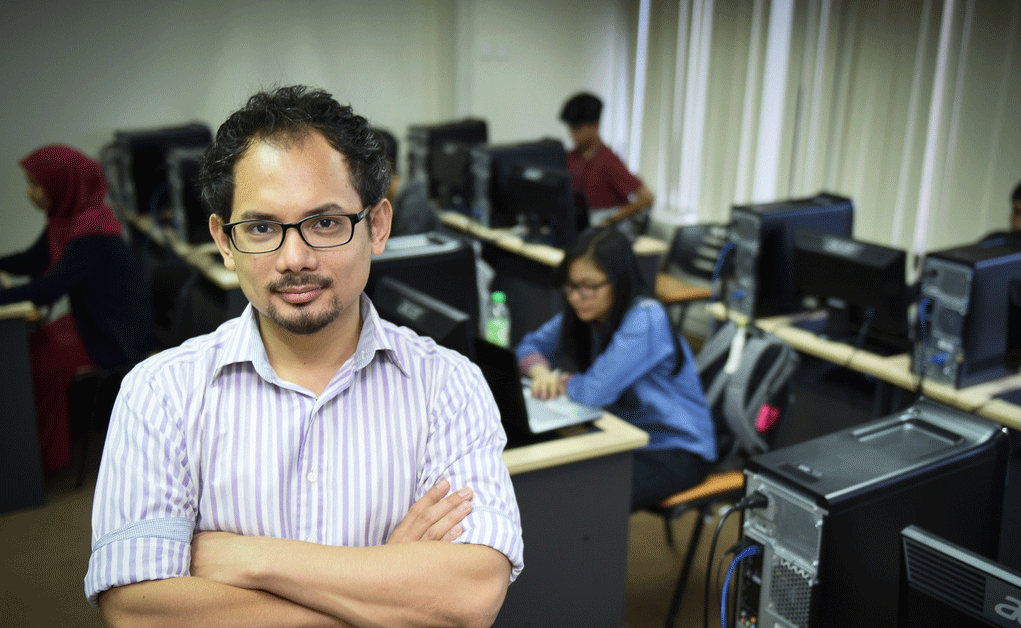 Are you confused about how to use online resources?
In aligning with AeU's vision as a leading Open and Distance Learning (ODL) University in Malaysia, and one of the premier ODL institutions in Asia, the learning and teaching environment must be surrounded by quality resources and services. Online database training is seen as one of the initiatives to bridge users with scholarly and quality resources. AeU Knowledge Centre has conducted many online database training every semester. The training is meant for the following purposes:
• To create awareness among library users on the subscribed databases.
• To provide a platform for our users to ask regarding anything face to face to the service provider.
• To engage users with library program and improve their information literacy. (seeking information from relevant databases)
• As a promotional activity for those databases.
Search information is always an adventure. Visit our searching techniques and apply it at our Subscribed Databases or at Open Access databases. Check out our previous training at Library Album.